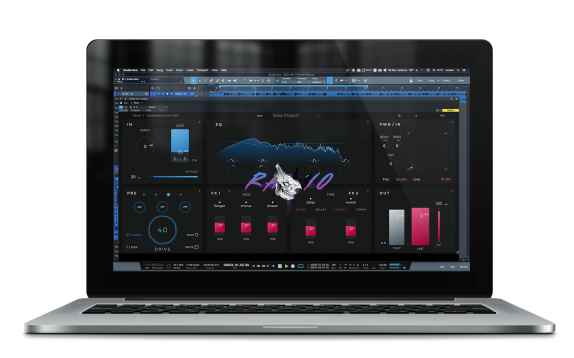 .:Rhino v1.5.0 WiN:.
Team R2R | 16 March 2023 | 16.9MB
Rhino: Cross the borders of guitar sound
PLATFORM: STANDALONE/VST3/AAX(MOD)/x64
A compact yet advanced guitar plugin. From a delicate, clean tone to the heaviest wall of sound filling the whole mix. We're advancing a proven formula, focusing on a design that enables you to achieve a wide spectrum of sound in a single plugin. Control every aspect of the signal from the main view and dial in each parameter with expanding sections.
Viewed
21885
By Music Producers.